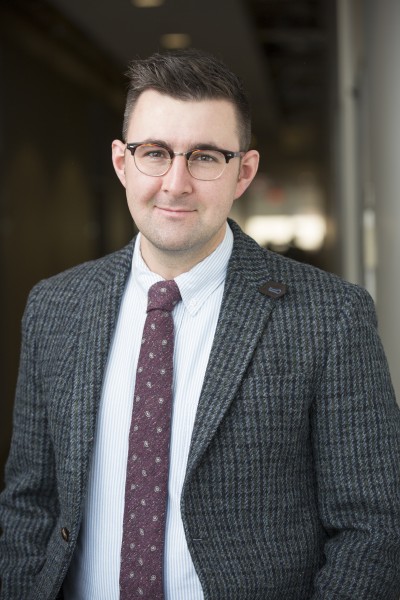 I am an Assistant Professor at the Department of Communication Studies at Concordia University.
I study algorithmic media – the intensification of software within communication infrastructure. I focus on advanced Internet traffic management software and campaign management software.
Before joining Concordia, I was a Visiting Scholar and SSHRC Postdoctoral Fellow at the Department of Communication at the University of Washington working with Dr. Phil Howard. I hold a PhD in the joint program of Communication and Culture between York University and Ryerson University.